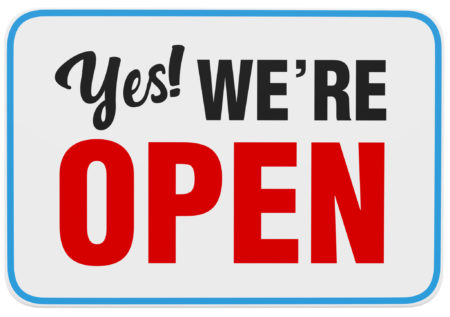 To Our Valued Customers:
We find ourselves in unprecedented times. With the ongoing spread of COVID-19 (coronavirus) and the incredible speed at which things are changing around us, we are continually adapting our operations and business. Starting today through the foreseeable future, Mack Hauling will be doing our part to stop the spread by ensuring workers wear gloves and masks when entering your property. We will also honor the recommended 6ft social distancing.
We will continue offering our services as long as there's no further mandate from the State of Virginia or the Federal government to stop.
All of us at Mack Hauling appreciate your business and efforts to adhere to best business practices while trying to deal with this pandemic. Please stay safe!!! Contact us if you have any questions.